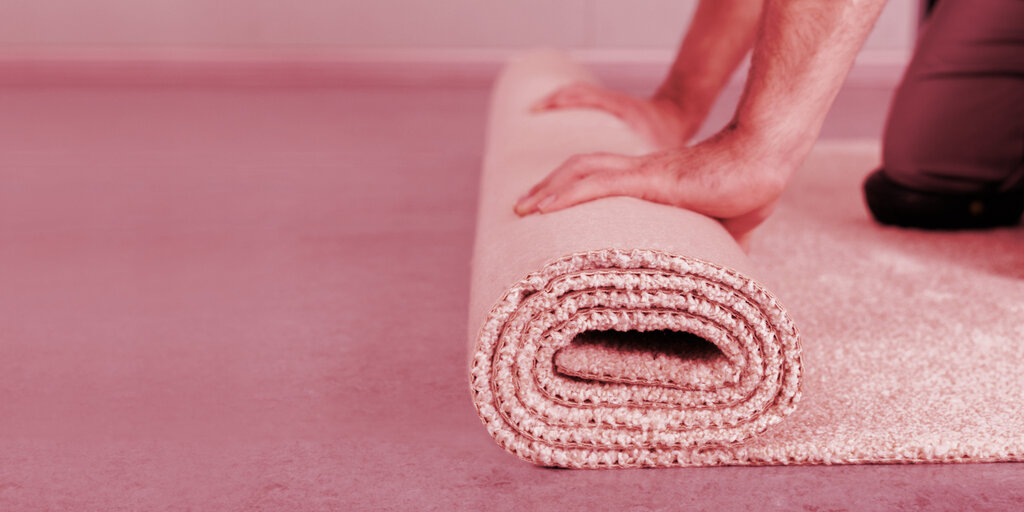 Turkish cryptocurrency exchange Thodex abruptly halted trading this morning without prior notice, locking up the funds of its 391,000 active traders.
The exchange, which has operated since 2017, today shared a statement on Twitter, citing an unspecified outside investment that required the suspension of trading for 4-5 days.
But this "may well be a scam," Oğuz Evren Kılıç, a lawyer in the Turkish capital Ankara who today filed a legal complaint against the exchange, told Decrypt.
Thodex CEO Faruk Fatih Özer left the country last evening, per police records shared with Kılıç, and deleted his social media accounts. The company has also cut off all customer support. "This is all terrifying," said Kılıç.
Kılıç estimates the total funds locked up in Thodex accounts to be somewhere between $2-10 billion, a wide range that will be clearer over the following days. Today's investigation by the prosecutor's office—the first step in the legal process—found that there is "some money in the bank accounts of the exchange and its owners."
Kılıç continued: "But we do not know the exact amount and whether that will be enough for everyone."
If billions of dollars worth of #crypto were "lost" and then sold, what could be the impact of this incident on global markets?

Can we call this a "Turkish Mt. Gox Incident"?

— Av. Oğuz Evren Kılıç (@UlgenKhan) April 21, 2021
Between March 15 and April 15, just before the Dogecoin frenzy began, the exchange ran an enormously successful marketing campaign, rewarding every new sign-up with 150 DOGE. Thousands of new users reportedly flocked to the exchange, and its trading volume Saturday reached a daily record of $1.37 billion, the highest daily figure over the past year, as per data from CoinGecko.
In what should have raised alarm bells, however, the exchange sold DOGE at a discounted fixed rate of $0.11 from April 14. But DOGE was worth $0.42 on April 16.
The exchange could afford the discount: For several days up until today when it all came to a sudden halt, traders could buy crypto but not sell.
@thodexglobal
Why is, since April 14th, DOGE/USDT fixed to 0.1145750 in your exchange?
Why don't you allow my coins to be transferred?
If there is a maintenance, only for DOGE why cant I transfer my Holochains?#doge #dogecoin #thodex

— Kaya Dinar (@KayaDinar) April 19, 2021
Thodex's disappearing act comes at a curious time for Turkish exchanges.
Last Friday, the Turkish government legally recognized crypto assets but banned crypto payments. It also barred fintech firms from directly or indirectly dealing with crypto, which mostly affects foreign crypto exchanges relying on local fintechs to operate in the country since local banks won't partner with them.
The Turkish government hasn't made any public statement about the Thodex mystery. But Mustafa Varank, Minister of Industry and Technology, said last month that "cryptocurrency is ripe for fraud," and that the government wouldn't "give free rein to the cryptocurrency space that has such high risks."
This incident is anything but a good look for crypto in the eyes of a decidedly skeptical Turkish government.
The views and opinions expressed by the author are for informational purposes only and do not constitute financial, investment, or other advice.