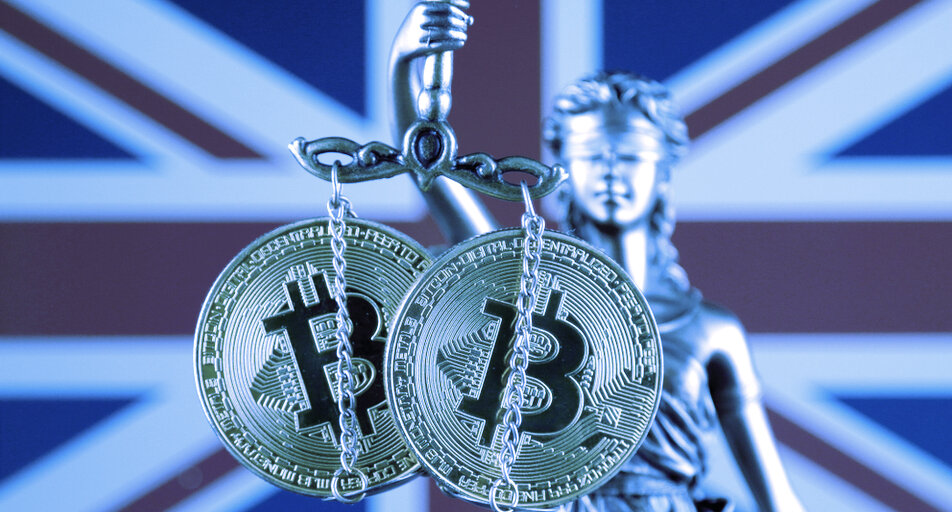 The UK government-backed UK Jurisdiction Taskforce has published Digital Dispute Resolution Rules to provide clarity for legal disputes in the crypto sphere. 
The UK Jurisdiction Taskforce, of LawtechUK, is chaired by Sir Geoffrey Vos, the head of civil justice in the court system of England and Wales. The rules are designed to enable faster and more cost-effective resolutions to legal disputes relating to blockchain technology, crypto assets, and smart contracts. 
"I am delighted to welcome the publication by the UK Jurisdiction Taskforce of the ground-breaking Digital Dispute Resolution Rules," Vos said in a press release, adding, "The Rules aim to provide a process for speedy and cost-effective resolution of disputes originating digitally." 
What do the Rules do? 
The rules intend to give global businesses greater confidence in adopting digital technologies like blockchain. 
One important feature of the rules is that they allow parties to resolve disputes by an arbitrator, rather than by a judge in court—a typically costly and time-consuming process. 
The UK Jurisdiction Taskforce of LawtechUK has today published the ground-breaking Digital Dispute Resolution Rules to facilitate rapid and cost-effective dispute resolution in a digital world. #LawtechUK #UKJThttps://t.co/YIdmGWFbPS

— LawtechUK (@lawtech_uk) April 22, 2021
What's more, the rules are intended to put the UK at the forefront of the smart contracts market, which, per the announcement, is estimated to reach $345 million by 2026. 
"Methods of dispute resolution must keep pace. The Digital Dispute Resolution Rules are a step in that evolution and in enabling wider confidence and adoption of these technologies – underpinning those readily-available today and capable of adapting to those yet to be developed," said Jenefer Swallow, LawtechUK director at Tech Nation. 
This isn't the first time the UK has delved into the legal status of emerging technologies. In 2019, the UK Jurisdiction Taskforce published a legal statement on the status of crypto assets and smart contracts, addressing legal uncertainty around crypto assets by recognizing them as tradable property, and smart contracts as enforceable agreements.