If you register a trademark Indonesia with the help of a lawyer, you must include a power of attorney.
If you are in a position that will bring your identity to become an entrepreneur, you may need the trademark in Indonesia for your business.
If you do not have an officially registered trademark Indonesia, maybe your business will be blocked by the government.
This is because there is a possibility that your brand has the same name as someone else's business.
The Stages of Registering A Trademark Indonesia for Your Business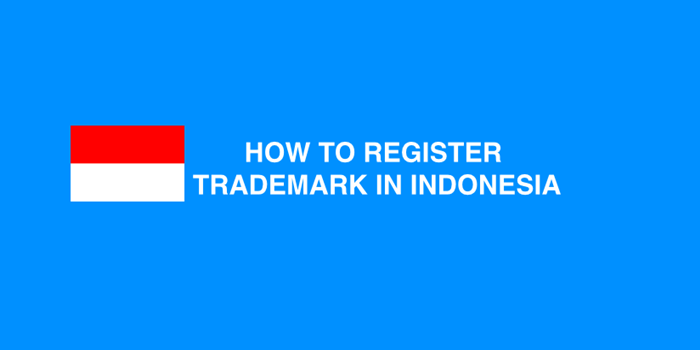 To avoid that situation, you can read the process of registering trademark Indonesia here.
1. First Steps Is Branding Research
Searching for a trademark Indonesia is something you should do first, before registering a trademark.
This is very important to prevent you from being rejected by related parties when you want to register your trademark.
You can search through Google's help, or by asking directly the related parties who handle this problem.
It can also avoid the other competitor that can take over your trademark.
2. Applications Submission Requirements
After research on the registered trademark, you can prepare the requirements to register your trademark business.
Step one is to fill out your biodata and prepare the example of your trademark with size 9 x 9 cm with the minimal size 2 x 2 cm.
Don't forget to prepare the product which is has been given the brand. After that, you need to write the ownership letter statements.
But, if you register a trademark by yourself, you only need to attach the letter of applicant trademark registration.
Next, you need to photocopy of ID Card (KTP) and family card.
After that, the step of registering a trademark is to fill the registration form. The applicant will fill out a trademark registration form with various other requirements that must be fulfilled.
The trademark registration form such as a certificate of Micro, Small and Medium Enterprises (MSMEs), brand label, special power of attorney, proof of payment for trademark registration, and proof of receipt of a trademark registration request.
After this, the Directorate General of IPR will check the registration, until finally a trademark certificate be taken out.
3. Formality Checks And Substantif Check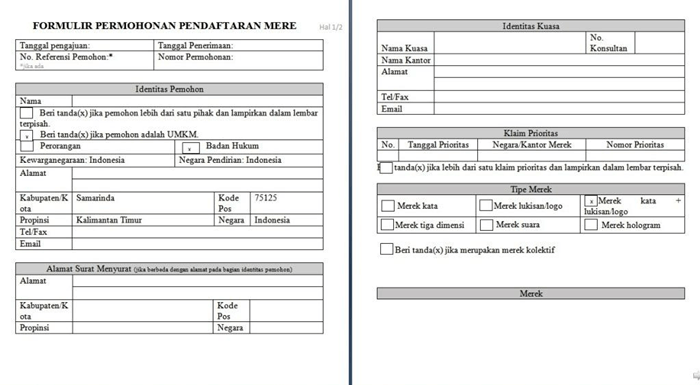 The purpose of the formality Check is to check the completeness of certain trademark registration requirements.
Make sure you have completed all the requirements requested by the Directorate General of IPR.
Because if there are any incomplete requirements, the Directorate General of IPR will ask for completeness within 2 months since the first letter of request was received.
Then the substantive examination will run within a month. Starting from the date of receipt of the application for registration of the mark received by the Directorate General of IPR.
Usually, a Substantive examination is carried out by the relevant party for a maximum of nine months. You can take advantage of this time to look for competitors with the same brand again.
A trademark is one of the intellectual property rights of a company that must be protected by registering.
A registered brand can be used as evidence in court if there is a similarity in the brand name or label.
This evidence is in the form of a certificate issued by the Minister of Law and Human Rights. With a brand too, your business will be increasingly recognized by many people. So that your business grows.