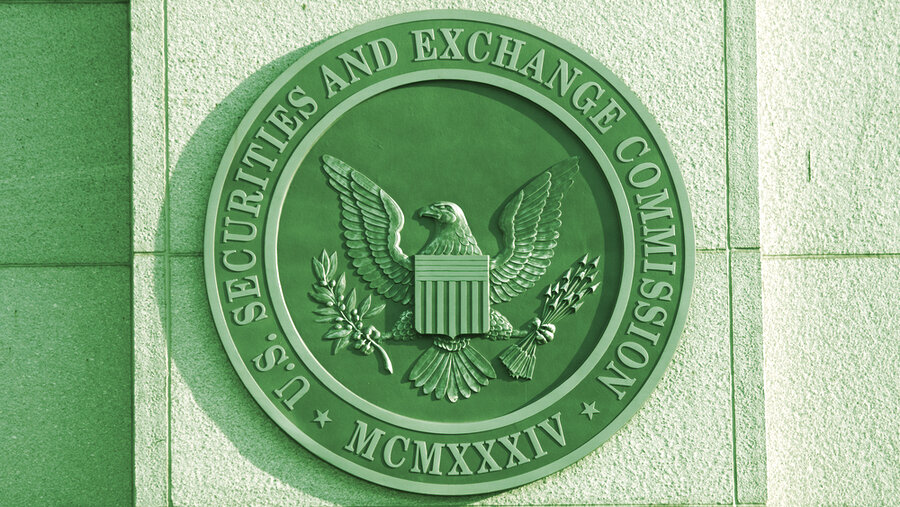 Global investment firm VanEck has had its Bitcoin ETF application published by the SEC. This means the SEC has a 45 day period to either accept or deny the firm's Bitcoin ETF application.
Unlike Canada, which has launched three Bitcoin ETFs to date, the United States is still waiting for its first Bitcoin ETF. If successful in its application, VanEck would break new regulatory ground in the United States, opening a path for a much-anticipated product in the Bitcoin industry.
A host of big names, including Skybridge Capital founder Anthony Scaramucci, have been anticipating the moment when a Bitcoin ETF makes it to the United States. While every effort to date has been unsuccessful, Bitcoiners remain optimistic that one will eventually make it past the finish line.
If, after the 45 day period in place right now, the SEC has not come to a decision, it may choose to extend VanEck's review up to 240 days.
This is a developing story, check back for updates.