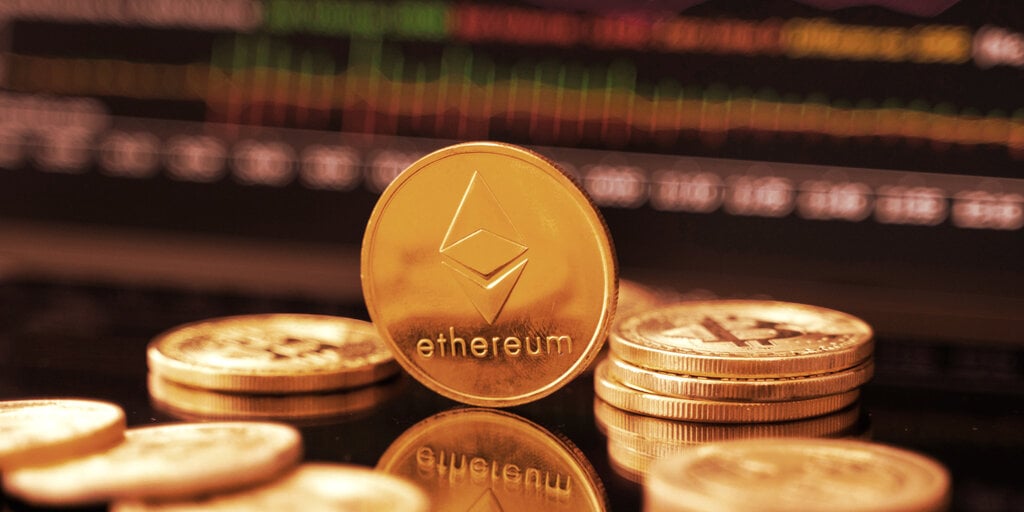 Ethereum exchange traded fund (ETF) Evolve, due to start trading tomorrow, has announced it will waive its 0.75% management fee effective immediately. 
In what looks like a competition for investors with the two other Ethereum ETFs that received approval from Canadian regulators last week, the company said in a statement that it would keep the fee at zero until May 31. As Bloomberg noted earlier today, these same firms engaged in a price war following the launch of Bitcoin ETFs earlier this year. This time, shots are being fired even before the ETH ETFs hit the market.
"This voluntary management fee waiver will result in a 0% management fee for the Ether ETF until May 31, 2021, bringing an immediate value opportunity to investors for this limited time," Evolve said in a statement. 
The company got approved to launch its ETF last week along with Purpose Investments, and CI Global Asset Management. All three ETFs will begin trading on the Toronto Stock Exchange tomorrow. In press releases announcing their approvals, they each claimed to be the "world's first" Ethereum ETF, though the trio of investment funds will begin trading on the same day.
CI Global Management—working in partnership with Galaxy Digital—will charge a 0.40% management fee; Purpose will charge 1%. 
An ETF is a fund that can be traded like a stock. It allows investors to buy shares that represent a certain asset. In this case, investors who want in on cryptocurrencies, like Ethereum, can invest without having to actually own a wallet and worry about securely storing the asset. 
Crypto ETFs are a hot topic right now. The Securities and Exchange Commission has rejected a Bitcoin ETF in the US several times, and there are currently eight applications from high-profile companies awaiting approval. 
But Canada is different: the country this year alone has approved three Bitcoin ETFs and three Ethereum ETFs. The Bitcoin ETFs were extremely popular and had an explosive launch: Purpose's ETF alone traded $165 million-worth of shares in its first day, including $80 million in its first hour.
The views and opinions expressed by the author are for informational purposes only and do not constitute financial, investment, or other advice.